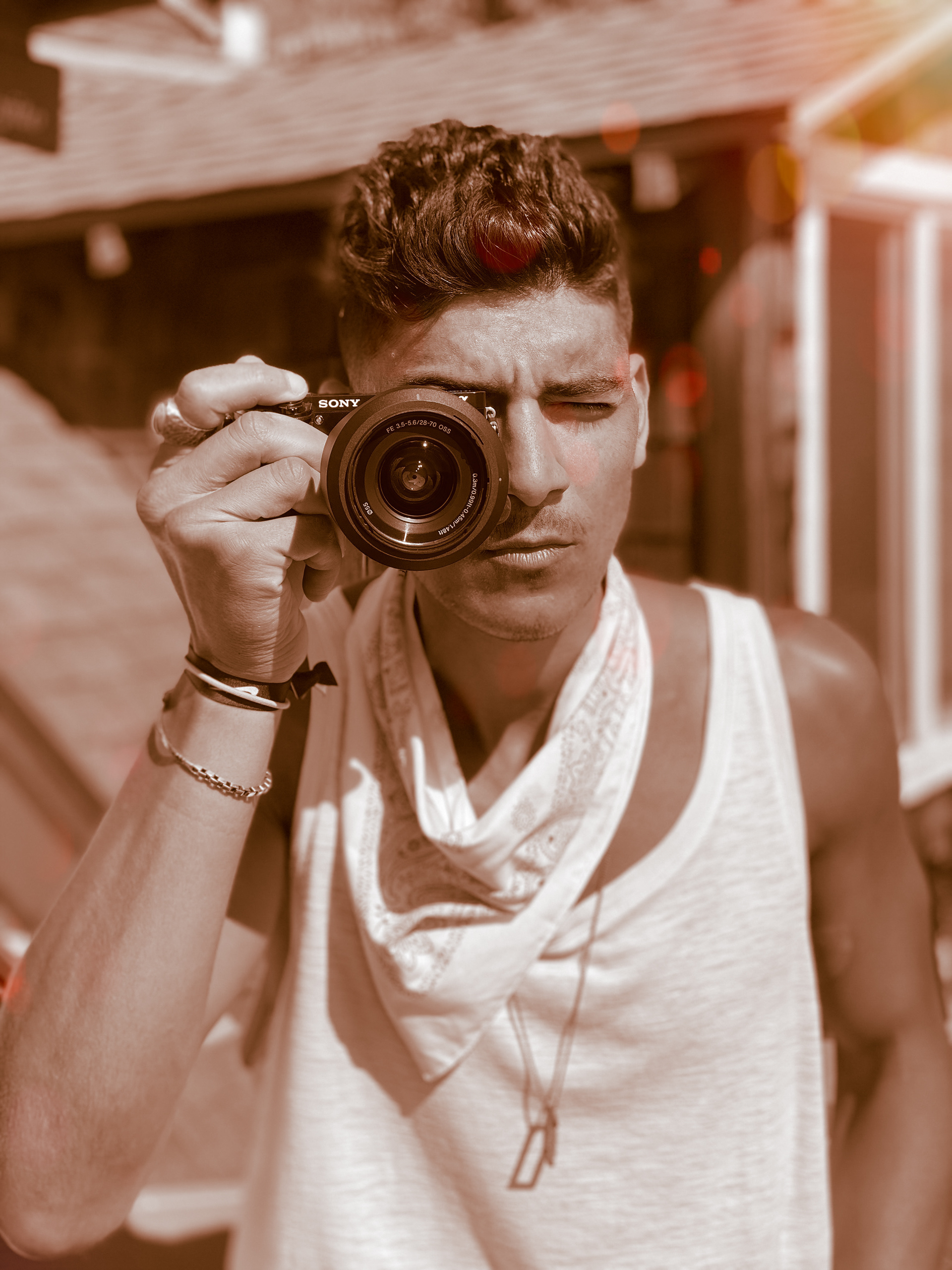 Nadim is an aspiring photographer based in Laguna Beach, CA.
I've always had a keen admiration for the art of photography and an uncontrollable impulse to capture everything I experience, feel, taste and see.
Over the years, I've found myself uniquely drawn to fitness and lifestyle photography. This is in part due to my personal passions and interests that lie in those fields. But more than anything, its the fulfillment I get from collaborating with all the beautiful and talented people I've met on this journey.
My focus is on you. Whether you're a pro athlete, fitness junkie, or fashion icon, you are special in your own ways. You've developed a unique set of skills and have found certain things that drive you in life.
You do your best work when performing in your element, doing what you love. These are the moments when you experience true bliss and my goal is to help you remember them forever! 
Thank you for checking out my site and I look forward to seeing what we can create together!